STEP 1 CONTACT US

Contact us via WhatsApp, phone or fill out the request form.

STEP 2 CONSULTATION

During the preliminary consultation, you will be informed about our prices and services.

STEP 3 APPOINTMENT PROCESS

Your procedure will be scheduled and information about arrival/departure to Turkey will be collected.

STEP 4 WE WELCOME YOU

We will greet you at the airport. Experience a comfortable process with a translator for support.

STEP 5 OPERATION PROCESS

A pre-operation consultation with your physician will be scheduled. Your operation begins.

STEP 6 AFTER OPERATION

After the operation, your last checks are done. Your return flight is approved.
Once you have finished from your last checks, we can provide you with different travel option within Turkey.

STEP 7 WE WILL FAREWELL YOU

After a comfortable stay, we will provide airport transfer.
DISCOVER TMH ADVANTAGES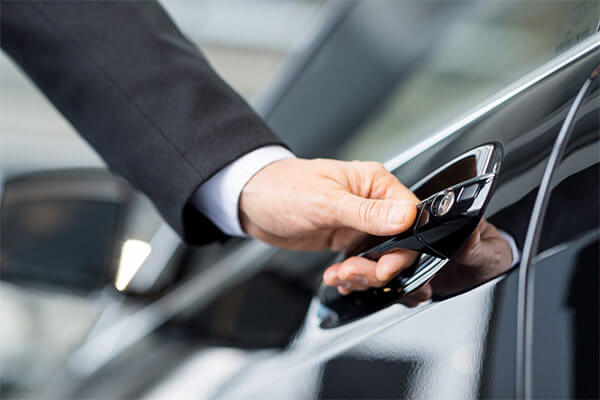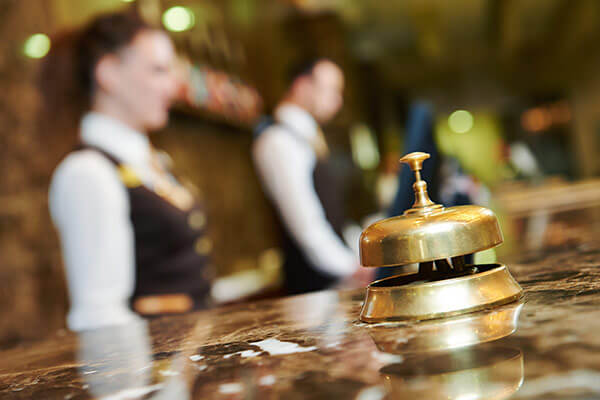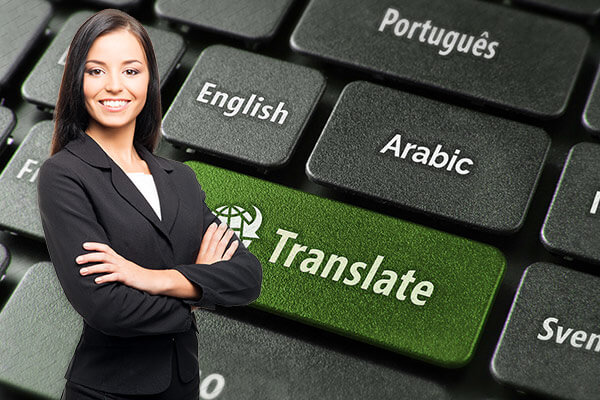 MOST PREFERRED PROCEDURES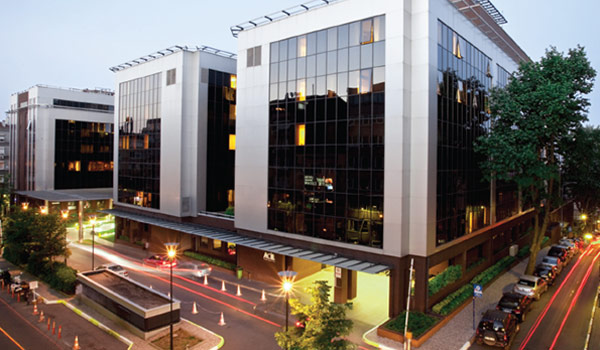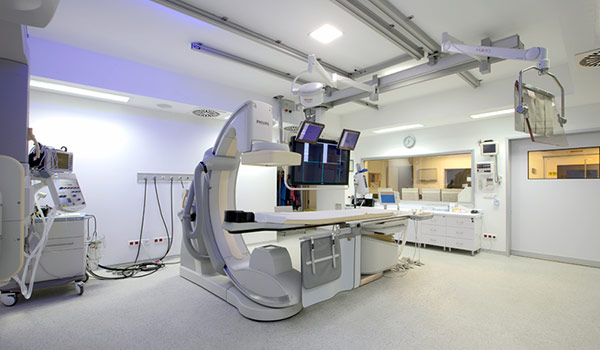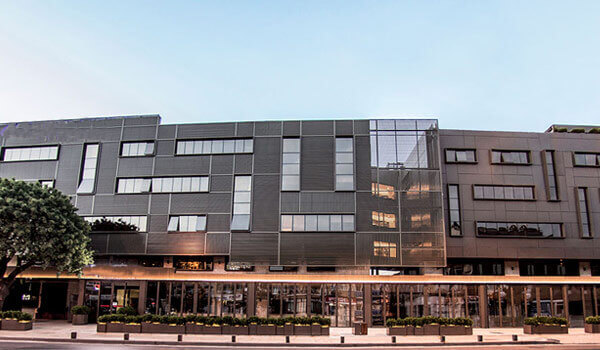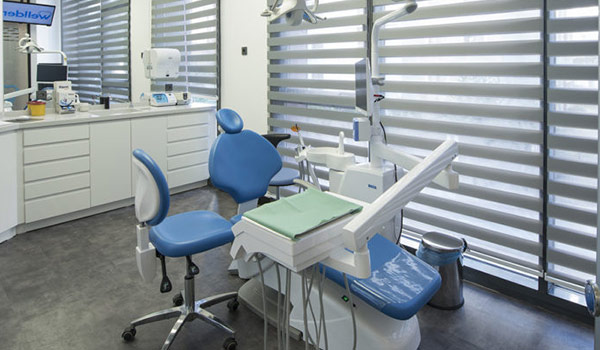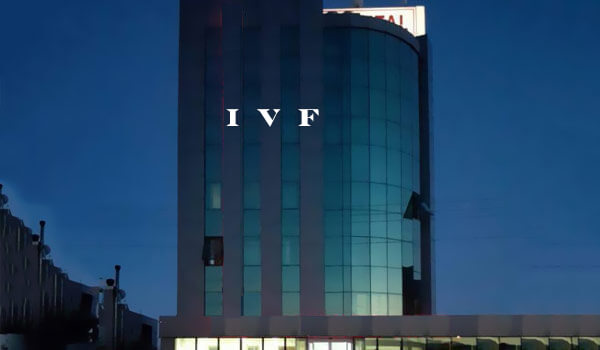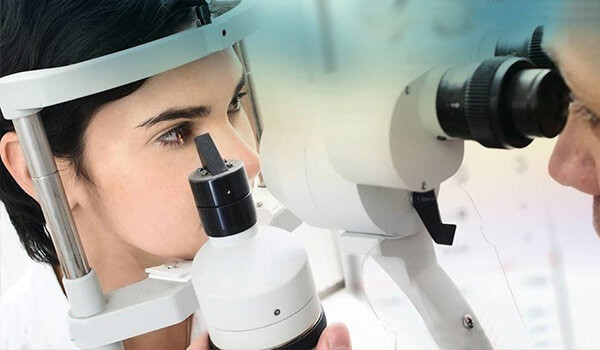 TURKEY MEDICAL & HEALTH
We provide healthcare organizations with the most advantageous medical services that Turkey has to offer.
We have representatives in over 24 countries We supply: Air ambulances, medical equipment and corporate health management consultancy. Patient confidentiality and patient rights are the most basic institutional principles. We provide uninterrupted service 24 hours a day with our expert staff.
Plastic & Aesthetic Surgery in Turkey
Most Successful Aesthetic Doctors
Hair Restoration in Turkey
Dental Aesthetics in Turkey
Obesity Surgery in Turkey
General Surgery in Turkey
Orthopedic Surgery in Turkey
IVF Centers in Cyprus
IVF treatment in Turkey